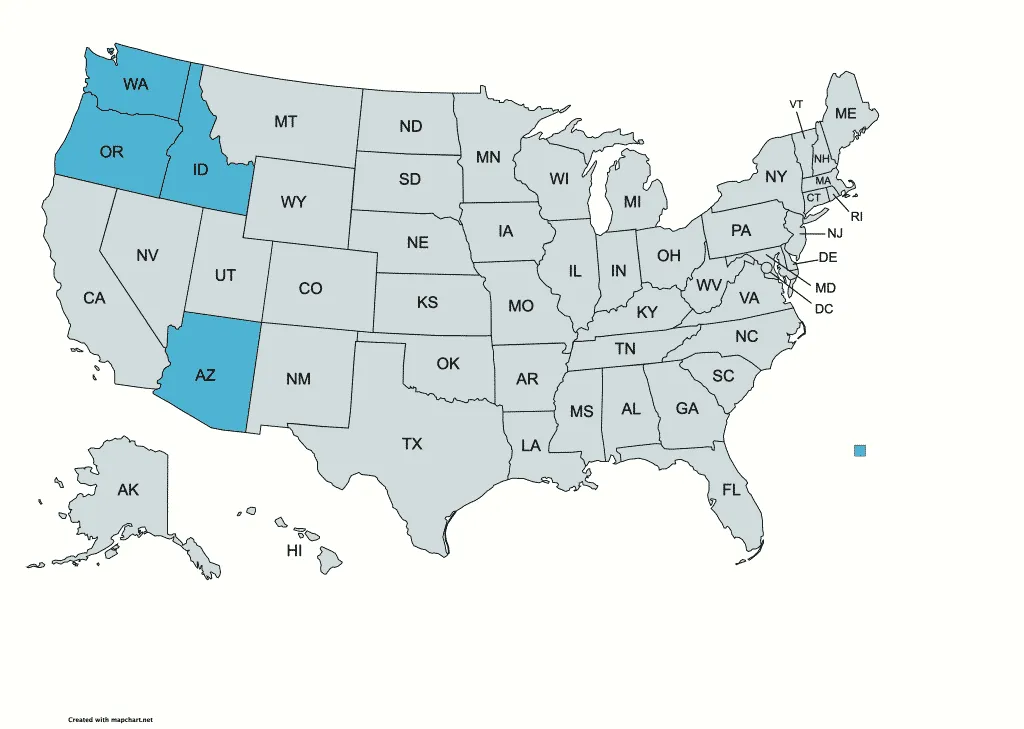 Our agency is licensed to do business in Oregon, Washington, Idaho, and Arizona! This means that we can still provide insurance protection for you if you buy a vacation home, relocate or retire to one of those places. You may know how much we love to do business by referral, but now you know you […]
The Department of Transportation has partnered with Oregon law enforcement agencies to exercise discretion in their enforcement of ​driver licenses, vehicle registrations, and trip permits that expire during the COVID-19 emergency.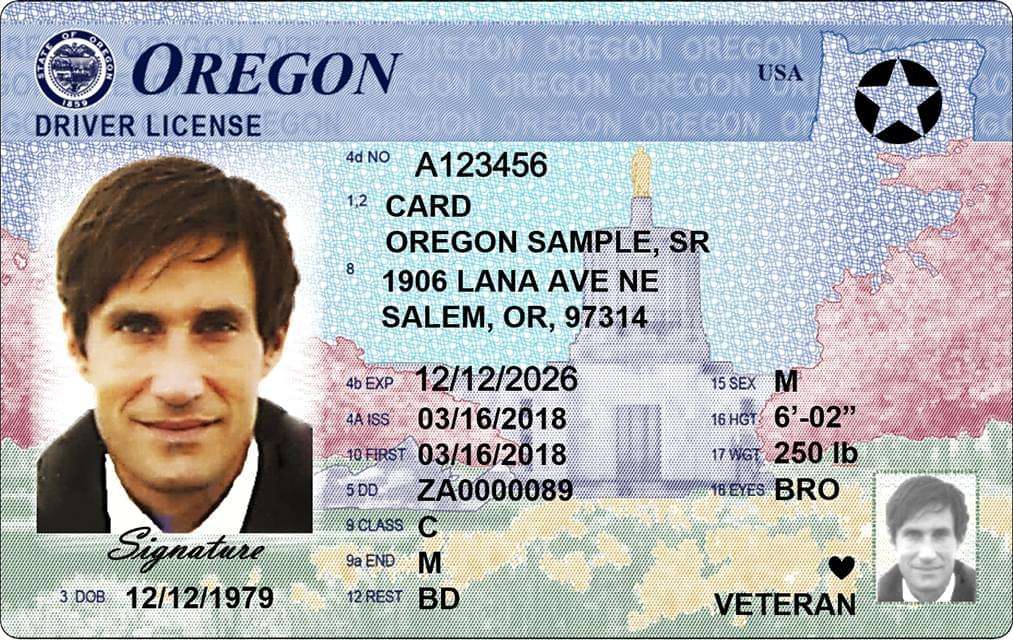 Beginning July 6, 2020, Oregonians will have the option of obtaining driver licenses or identification cards that are compliant with the federal Real ID Act. Choose a subject below to read answers to questions frequently asked about Real ID.